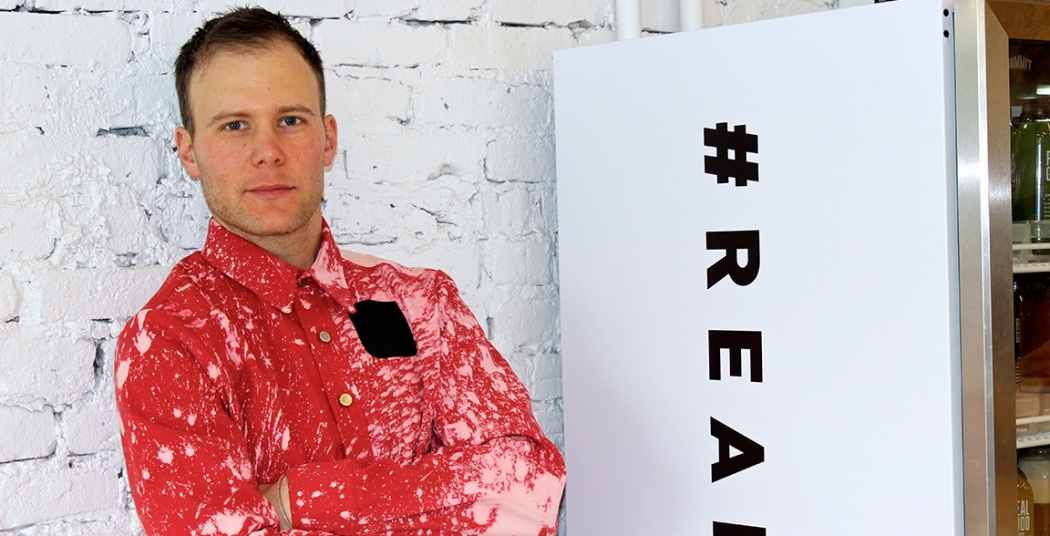 Nurture your entrepreneurial spirit
With small classes, dedicated faculty and a highly flexible curriculum that allows you to combine majors, double major, study across departments or create your own major, Union is the perfect place to nurture your entrepreneurial spirit.
Our broad range of curricular offerings enables you to put your own ideas and inspiration into action in many fields.
In addition to department-based courses, several interdepartmental courses provide multidisciplinary approaches to the entrepreneurial mindset, and courses in a variety of departments examine ways in which entrepreneurs think and act. A Union education also encourages curiosity, creativity and problem-solving, further tools for entrepreneurial success.
Possible majors:
A variety of majors and minors, from economics and engineering to managerial economics and mathematics, will help students succeed in entrepreneurial endeavors and in programs of advanced study.
Clubs and organizations:
Entrepreneurship Club
Suggested terms abroad:
Siem Reap, Cambodia; the economics exchange program with the University of Antwerp in Belgium; the IESEG School of Management in Lille, France; internship-based programs in both York, England and Shanghai, China; miniterms in India and Cuba with emphasis on economic development. 
Meet some entrepreneurial alumni:
Sonia Sandoval '16

Sonia Sandoval '16

President, FoodScraps360

"My Union education enabled me to see the range of options available for helping the environment. I love what I do. This is more than a job or a career. It's a life passion."

Jon Schiff '02

John Schiff '02

Owner, Real Good Juice
"Union's an amazing community, from the lacrosse team to the fraternity I was in, to the friends that I made there. They teach you how to think strategically and think outside the box, to have an open mind. That's what a liberal arts education really supports."

Brandon Torres Declet '97

Brandon Torres Declet '97

CEO and co-founder, Measure, a leading Drone as a Service® company
"Union was good at allowing students to think outside the box. And as soon as you start doing that, you start thinking about how you can make a change. My political science degree and everything I learned at Union has influenced Measure and where we're going."