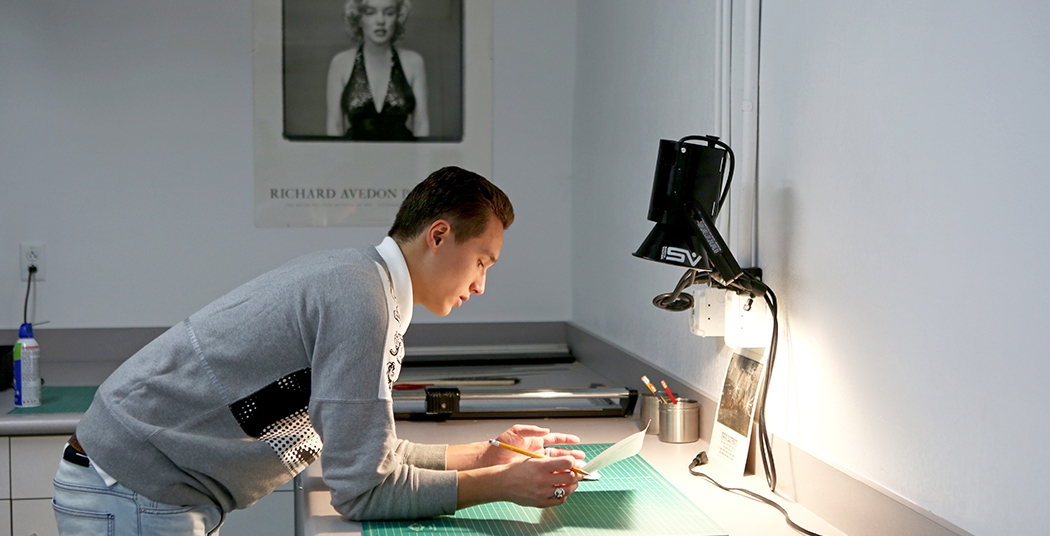 Feigenbaum Center for Visual Arts
This newly renovated spacious building has studios for drawing, painting, sculpture, printmaking, and 2D and 3D design, as well as a media lab, photography suites and dark rooms. The center also houses the Crowell and West galleries, individual studios for advanced students, and a metalworking studio alongside an outdoor sculpture space.
The Nott Memorial
This National Historic Landmark is home to the Mandeville Gallery, which exhibits nationally recognized contemporary artists. The Wikoff Student Gallery showcases student works as well as the annual campus-wide LGBTQ+ exhibit. The popular Lothridge Festival of Dance is held in the Nott each spring during Steinmetz Symposium.