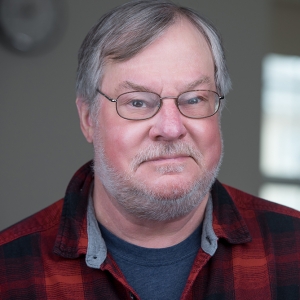 Mark Hooker
Job Title
Bioengineering Technician
Distinctions
Mark worked for GE for 23 years as a factory worker, then a machinist apprentice, then a journeyman machinist and finally as a technician at GE – CR&D. He was involved with liquid crystal displays and digital X-ray imagers.
He left GE in 2000 and went to SUNY Research Foundation as an Equipment Support Specialist. There, he enjoyed fabrication and orbital welding of the gas delivery systems for experimental semiconductor processing equipment.
He came to Union College in 2006 as a Bioengineering technician and now also manages our scanning electron microscope.