Residential Life Faculty and Staff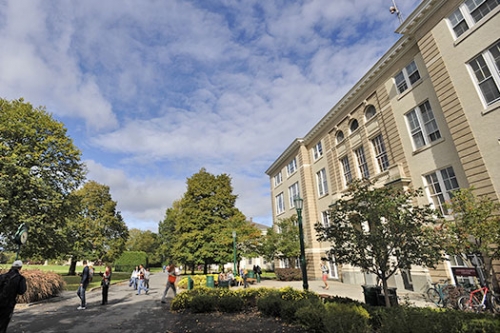 Reamer Campus Center 409
View in Google Maps
Office Hours
Mon - Fri:
8:30 am-5:00 pm
* Update 1/18/2021 - until further notice for winter 2021, no walk in visits to the office. Please call to make an appointment.
For 2020-2021 - To comply with Covid-19 safety regulations, please note the following office changes:
Only 1 visitor will be allowed in the office at a time.
Meetings with professional staff by appointment only.
All meetings with more than 2 people will be virtual.
Virtual office hours will be posted weekly.