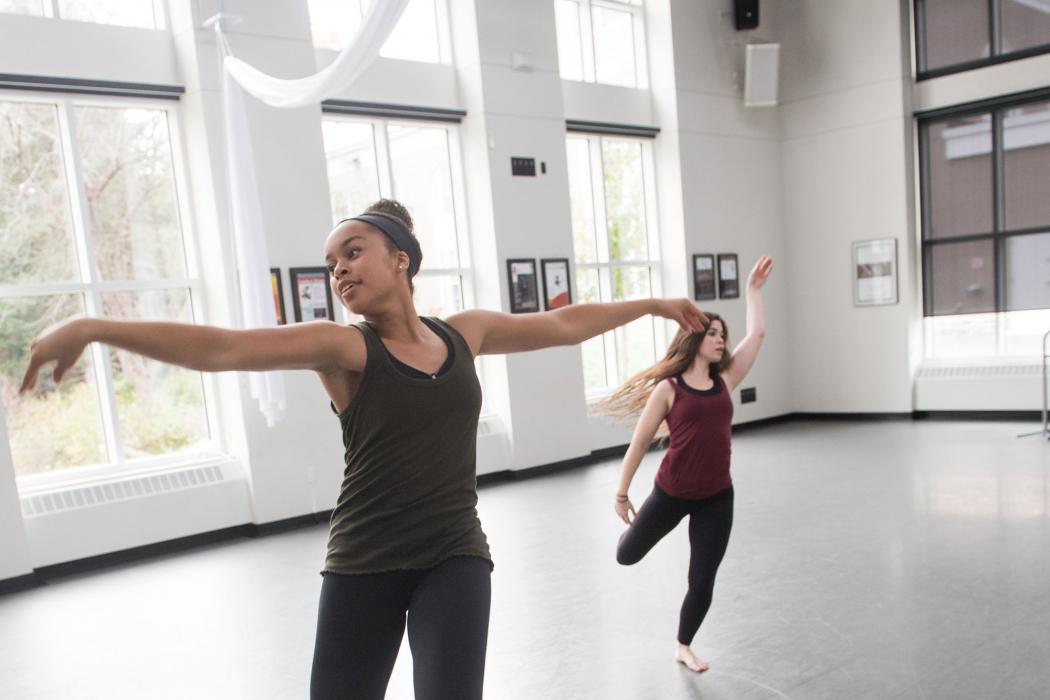 Location
Schedule of Events
Registration
Location
Schaffer Library
Check in for the day's program and take a tour of Union's unique Minerva Houses.
Start and End Time
8:00 AM - 9:00 AM
Breakfast
Location
Upperclass Dining Hall
Start and End Time
9:15 AM
See U in the Classroom
Attend a demonstration of a first-year preceptorial class (students only).
Parents, What Awaits U?
Learn what you and your student can expect throughout the next four years at Union (parents only).
Start and End Time
10:00 AM
Are U Ready for Research?
Hear about exciting research from our students, mingle and enjoy light refreshments.
Start and End Time
10:45 AM
U Going Global
Hear from faculty members and students sharing their study abroad experiences.
Internships: Working for U
Learn about the internship experience from our Career Center and current students.
Start and End Time
11:45 AM
U After Union
Attend a panel discussion by young alumni who will share their senior year experience and what was meaningful leading into their post-Union lives. Discover how they are still connected.
Start and End Time
12:50 PM
Lunch with the Union Community
Location
Memorial Fieldhouse
Enjoy a buffet lunch while you learn more about Union from members of our community.
Campus Life Tables
Location
Memorial Field House
Stop by tables representing departments around campus, from athletics to dining services. An opportunity to have all your questions answered!
Start and End Time
2:00 PM
Thank U for Joining Us!
Join a group picture to commemorate the day and pick up your Union souvenir. Make Union Yours, deposit today!
Start and End Time
2:15 PM
Contact
Contact Person
Office of Admissions