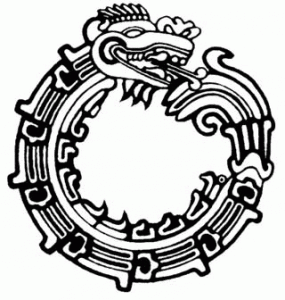 The Philosophy Department's Speaker Series is sponsored by the Ichabod S. Spencer Foundation.  Every fall and winter term, the series brings major figures in the field to campus to discuss new work.  All events are open to the public, and philosophy students can take a course, New Directions in Philosophy, that focuses on the work discussed in the Speaker Series.
Unless otherwise noted, all events are held in the Everest Lounge, starting at 4:30 p.m.
Thursday, September 27, 2018
Finite Valuers and the Problem of Vulnerability to Unmitigated Loss
Sharon Street, New York University
Thursday, October 11, 2018
Rethinking the Good
Larry Temkin, Rutgers University
****Phi Beta Kappa (PBK) Room, Schaffer Library (LIB 204) , 4:30 p.m.*****
Thursday, October 25, 2018
Value Beyond Truth-Value
Miriam McCormick, University of Richmond
Thursday, November 8, 2018
Tranquility as an Emotion: Towards a Moral Phenomenology of Repose
Arindam Chakrabarti, Stony Brook University
Thursday, February 7, 2019
Privileged Ontology: An Aristotelian Approach
Christopher Shields, University of Notre Dame
Thursday, February 21, 2019
Are Dirty Hands Possible?
Stephen De Wijze, University of Manchester
*****RESCHEDULED*****
Thursday, May 9, 2019
The Flexible Mind: Tibetan Buddhist Moral Psychology and the Virtue of Open-Mindedness
Emily McRae, University of New Mexico
TBA
#metoo and the Failure to Warn Others
Elizabeth Harman, Princeton University
TBA
Pascal Boyer, Washington University in St. Louis