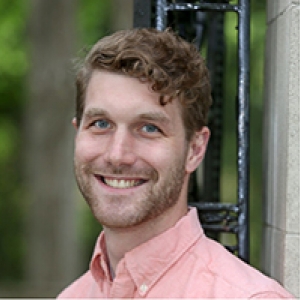 Tyler Itzkowitz
Job Title
Residence Director College
(College Park Hall, Park Neighborhood,
Theme Houses, & Washington Square Suites)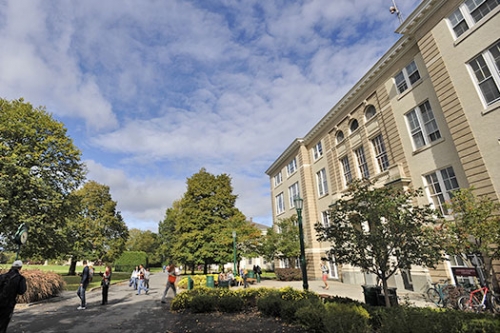 Reamer Campus Center 409
Residential Life
Reamer Campus Center
Schenectady, NY 12308

Office Hours
Mon - Fri:
8:30 am-5:00 pm
For 2020-2021 - To comply with Covid-19 safety regulations, please note the following office changes:
Only 1 visitor will be allowed in the office at a time.
Meetings with professional staff by appointment only.
All meetings with more than 2 people will be virtual.
Virtual office hours will be posted weekly.