HRA Ethan Paliwoda
Major: Biology & Psychology
Class Year: 2023
Hometown: Queens, New York
Favorite thing about Union: The Nott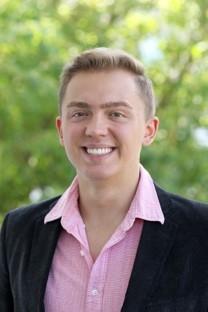 RA Marley Froe
Major: Sociology
Class Year: 2025
Hometown: Atlanta, Georgia
Favorite thing about Union: The close knit community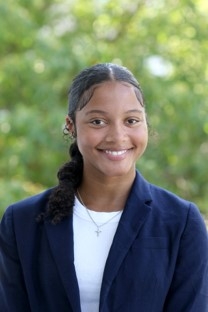 RA Hawkeye Nadel
Major: Computer Science
Minor: Philosophy
Class Year: 2024
Hometown: Berwyn, Pennsylvania
Favorite thing about Union: It's a very welcoming community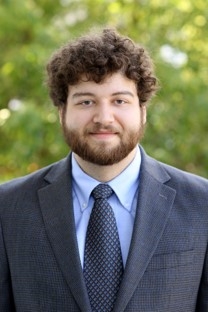 RA Haydn Russell
Major: English & Political Science
Class Year: 2025
Hometown: Newmarket, New Hampshire
Favorite thing about Union: The overwhelming sense of community. Whether I'm in a residence hall, a class, a campus event, or even just a walk to Reamer, there is always a sense of friendship and community among all the students.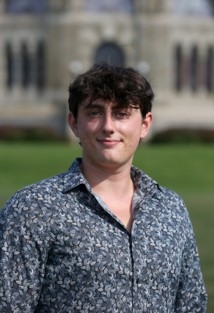 RA Christian Carrigan
Major: Biochemistry
Class Year: 2024
Hometown: Milton, Massachusetts
Favorite thing about Union: The variety of campus events that make Union a dynamic place with amazing opportunities to do new things and meet new people.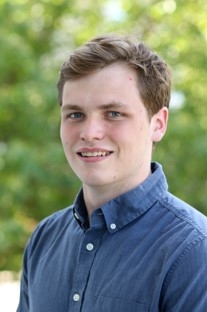 RA Nikhil Azhagiri
Major: Biology & Economics
Class Year: 2023
Hometown: Piscataway, New Jersey
Favorite thing about Union: The people