A Union College education is exceptional and distinctive

ACADEMIC INTEGRATION
Explore interests in and across arts, engineering, humanities, sciences and social sciences
through 58 majors and minors.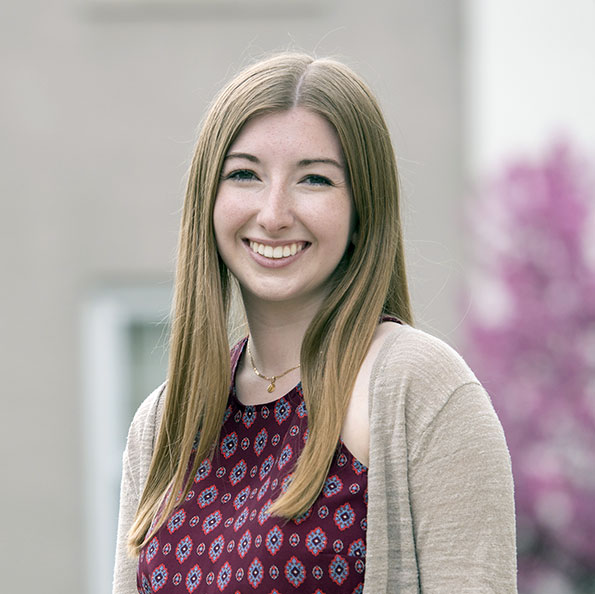 Exercising both sides of her brain
"At every school I visited, I felt like I had to give up one thing for something else. But at Union, I could get a strong engineering and science background and also perform as part of a full dance department in a beautiful new building."
Here are just a few actual combinations:

CONNECTION
It's easy for students to find their niche and fit in, with clubs, sports, Minerva programs and Greek organizations that foster close community bonds.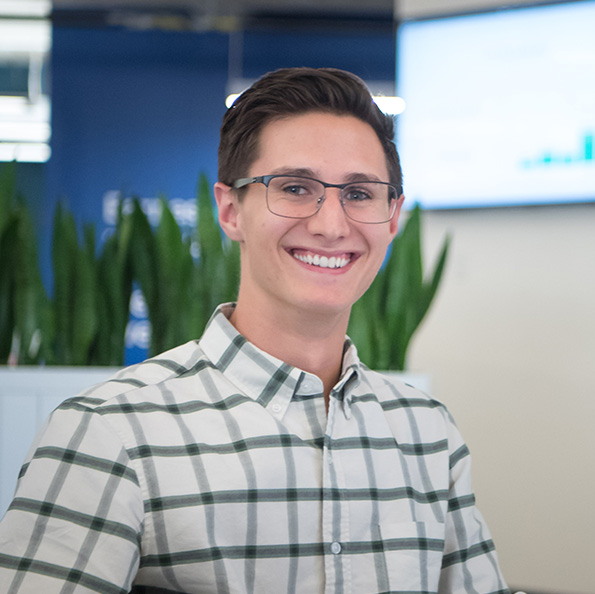 Connecting in Minervas
"The Minervas are great spaces to live, hang out and study in. There's always something going on. I have made some of my best friends at Beuth. Being involved also opened up opportunities to interact with faculty and with students outside of my classes."
intramural and club sports

IMMERSION
Immerse yourself in learning beyond the classroom through research with faculty; international programs; and community-based, field and clinical experiences.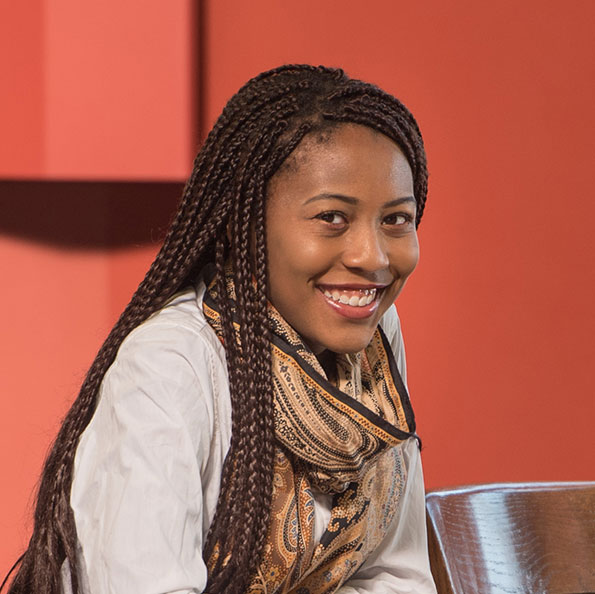 A passion for human rights and refugee work
"Through the Psychology Department, I interned with a Miami-based consulting firm during my first winter break. I was assigned to research the Haitian education system. This was a humbling and memorable experience."
Academics at Union
The Union curriculum stresses an interdisciplinary approach to the liberal arts, combining humanities and social sciences with science and engineering.
Of our students: