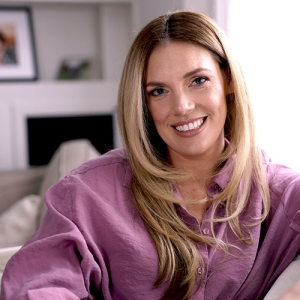 Nicole Van Slyke
Job Title
Adjunct Instructor of Visual Arts -
- Digital Arts
Feigenbaum Center for Visual Arts
Areas of expertise
Video Editing
Long form Content Creation for Broadcast
Adobe Expert
Storytelling
Research interests
Storytelling and content that create avenues of understanding.
Currently working on an independent project that follows people with Spinal Cord Injuries adjust to their new lives post injury and the people that support them during this transition.
Teaching interests
Self Expression through media and power through voice. Creating awareness in consumerism and the power in expression and creation in the digital world.
Distinctions
Capital District Creatives Under 40
The Collaborative Jan 2019
Best Director - The Alt 2018
RISD Graduate Student (GS) Grant 2015
Areas of interest
Nicole Van Slyke is a Content Producer and Professor who specializes in Documentary Production and MultiMedia Storytelling. Her career and personal time is spent engaging with the community, supporting storytellers, and creating original content.
Academic credentials
Rensselaer Polytechnic Institute '07 B.S. - Electronics Media Art and Design Rhode Island School of Design '13 M.A - Teaching and Learning focused in Community Development and Documentary