#20
Most Accessible Professors (The Princeton Review)
Interdepartmental Major, Minor
Degree: Bachelor of Arts
#20
Most Accessible Professors (The Princeton Review)
With more than 275 million speakers, Russian is one of the major world languages and also one of the five official languages of the United Nations.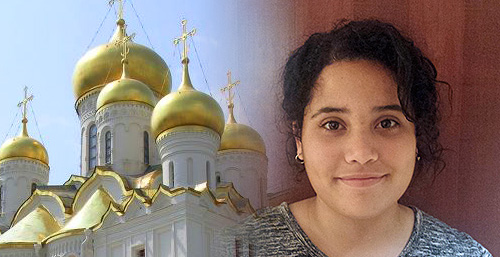 Our multi-level courses in Russian language emphasize the ability to understand and interact with native speakers. They also integrate cultural elements, such as Russian songs and poetry, with area studies, geography and history. We offer several courses in translation.
There are many different activities and opportunities outside of the classroom. Every year, a Union team participates in a Russian Olympiada, a language competition with other colleges and universities. Our weekly Russian Table provides an informal gathering for food (breakfast in the dorms, or lunch in the campus center) and conversation.
The Russian and East European Culture Club sponsors Russian films, festivals, dinners, theater and ballet outings as well as trips to the Russian enclave of Brighton Beach, Brooklyn, and the Russian Orthodox Monastery in Jordanville, N.Y.
Students can explore key historical and political sites in St. Petersburg, Moscow and Novgorod on a Union summer mini-term, titled "Russian and Soviet Empires: The Tsars, the Revolution and Beyond." This mini-term abroad examines the concept of empire in Russia before and after the 1917 Bolshevik revolution. 
Careers after Union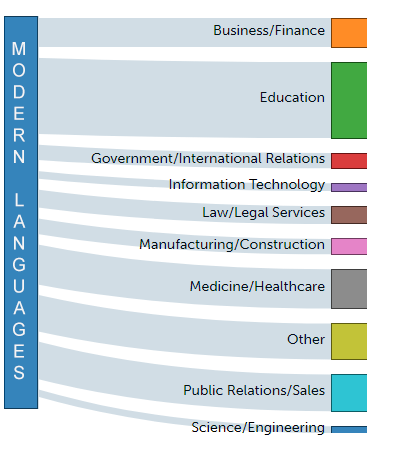 Russian language skills are valuable in a number of fields, including consulting, education, international law and journalism.