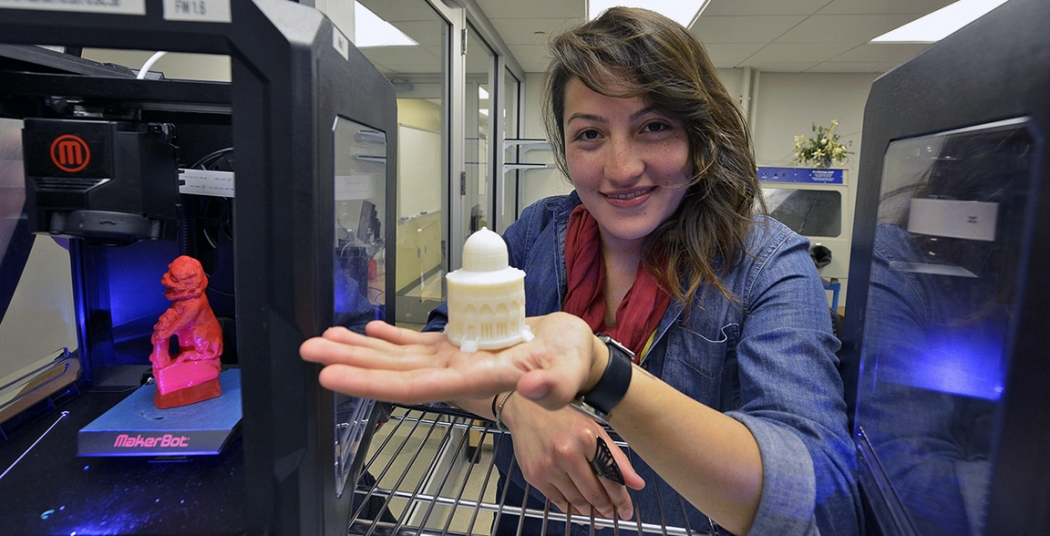 Extraordinary ways to shape your future
A Union education encourages students to explore the creative spaces where ideas intersect and new solutions merge, and it lets them apply those ideas in practical settings. Drawing connections among the arts, engineering, humanities, science and social sciences, and applying those connections to problem-solving is where our students truly excel.
Majors and minors
Students may also combine courses from two different academic departments into a single Interdepartmental (ID) major.