David R. Harris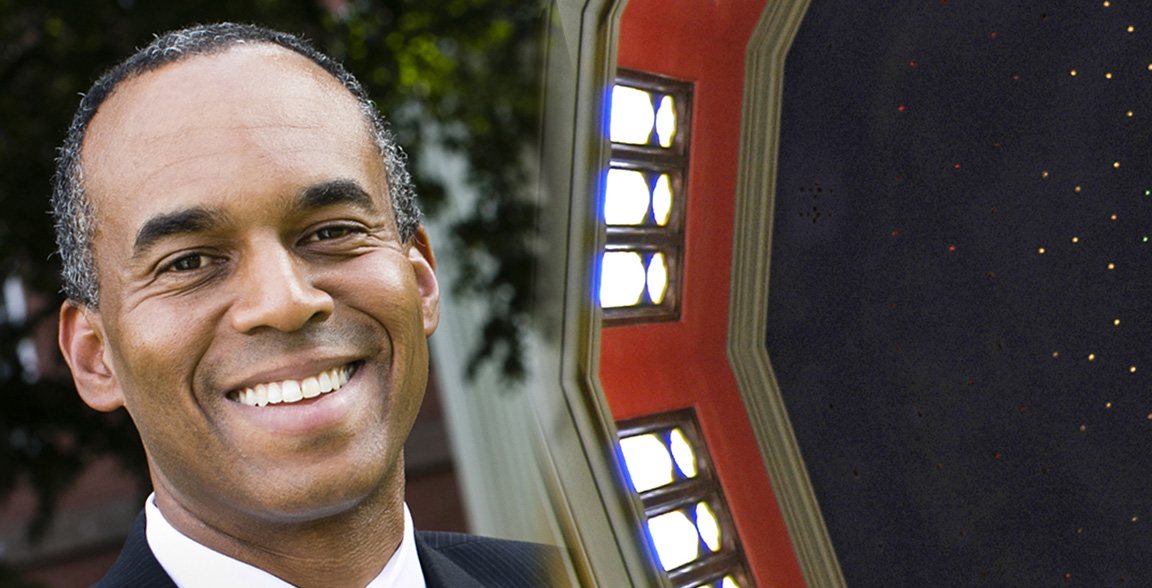 The 19th President of Union College
Union College is led by President David Harris, a sociologist by training with a distinguished record as a scholar, teacher and administrator. President Harris began his tenure in July 2018, and along with the Board of Trustees, oversees the direction of the college. They carefully plan for Union's future while stewarding and enhancing its present resources. President Harris has the support and commitment of a distinguished faculty body and experienced deans who drive the rigorous academic programs for which Union is known. Together, the administration, trustees, faculty and staff have guided and strengthened an innovative, diverse, service-oriented college built on a foundation of academic excellence and a dedication to helping students realize their passions and reach their potential.
Feigenbaum Hall
Office of the President
Feigenbaum Hall Administration
807 Union St.
Schenectady, NY 12308

View in Google Maps
Office Hours
Mon - Fri:
8:30 am-12:00 pm, 1:00 pm-4:30 pm
,
Power of Union: Strategic Plan for Union College 2020-2025
THE UNION COLLEGE STRATEGIC PLAN IS INSPIRED BY A BOLD, ENDURING VISION: Developing every student to lead with wisdom, empathy, and courage, in ways large and small, now and across multiple tomorrows.