Major, Minor
Degree: Bachelor of Science
What makes people behave as they do? How does the human mind work? And how can we use this knowledge in today's world?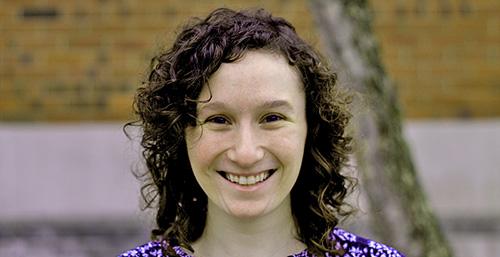 As a Union College Psychology major, you will explore such questions as you engage in the scientific study of behavior and mental processes. You will enjoy small classes, enriching internship opportunities and collaboration on research with faculty.
Courses
The Department of Psychology offers a broad range of courses. After taking Psychology 100, students choose from courses in such areas as social psychology, developmental psychology, educational psychology, personality, abnormal psychology, psychotherapy, cognitive psychology, statistics, experimental methods and neuroscience.
By junior year, students begin to take advanced seminars in their areas of interest. They also do independent fieldwork and research one-on-one with their professors, both for course credit during the academic year and through paid research internships in the summer. Many students do one or more independent projects for course credit in the form of independent fieldwork, research or thesis.
There are no more than 45 students in introductory courses, 20 to 25 students in basic courses and eight to 14 students in seminars. The department emphasizes a collegial model of learning in which students become active participants with faculty. Each year, several students co-author published papers and/or give presentations of their work at national and regional psychology conferences.
Other learning opportunities
Internships give students practical experience in the field. Students have worked in a center for autistic children, a battered women's shelter, advertising agencies, biofeedback clinics, employee assistance programs and residential facilities for emotionally disturbed children, and on a suicide phone line.
Others have run groups for shy teenagers at a local high school, worked in daycare centers or elementary schools and consulted at local businesses.
Careers after Union
Psychology majors go into a wide variety of fields. Many, either immediately after graduation or within a few years, enter graduate programs. Some of them enroll in professional schools for medicine, dentistry, law, education or nursing; others pursue business-related programs for master's degrees in business or healthcare administration.
Many majors seek advanced degrees in clinical or counseling psychology or related fields such as social work and speech pathology. Each year several majors enter graduate programs leading to the doctorate in various areas of academic psychology.