Major, Minor
Degree: Bachelor of Arts
The Department of Sociology is committed to giving students an interdisciplinary education with an emphasis on research, internships and fieldwork.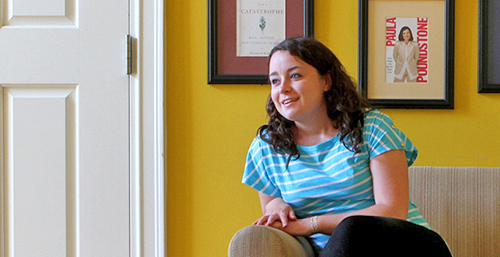 Union students develop the skills and knowledge to critically analyze ideas and theories, collect data and conduct historical research, and search for answers to common societal problems.
As a sociology major, you have a variety of course choices in areas such as community, family, health and medicine, public policy, the environment, diversity and change, and crime and justice. Most of your classes will involve in-depth discussions and require substantial writing, which will challenge you academically and equip you with excellent communication skills.
Careers after Union
Our students go on to professional degrees in social work, counseling, business, education, health, law and medicine. They are also well prepared for careers in journalism, nonprofits, politics, public relations and marketing, human resources and public administration.