Two Union students were selected for Fulbright Student English Teaching Assistantships. The program places students in classrooms abroad to provide assistance to the local English teachers.
Those selected from Union are:
Gianluca Avanzato '18
Major: Political Science
Minor: Classics and German
Hometown: Oneonta, N.Y.
Assignment: Germany
Host country engagement: Working in an elementary, middle or high school classroom, assisting English teachers and leading writing activities. Also, Avanzato is looking to host English workshops through poetry and creative writing to facilitate dialogue in the class.
Plans after Fulbright: Pursuing a master's degree and Ph.D. in a field related to political theory with a goal to work as a political science professor in higher education.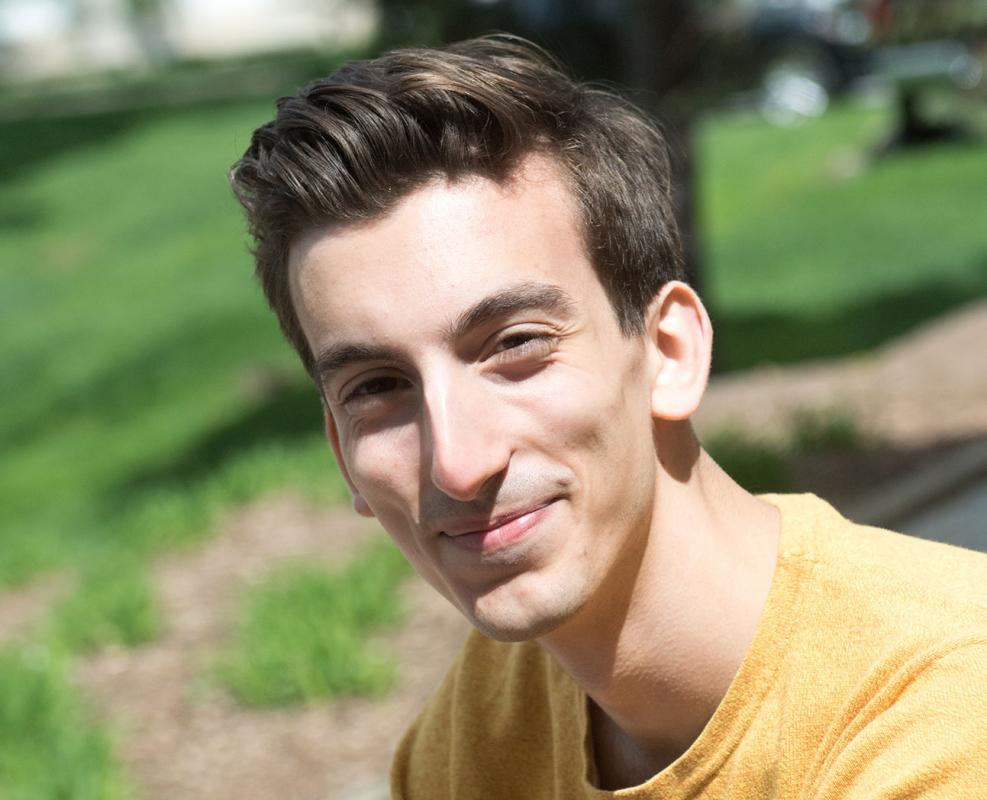 Hannah Rayhill '18
Major: English and Anthropology
Minor: Environmental Science
Hometown: New Hartford, N.Y.
Assignment: Greece
Host country engagement: Working at the Hellenic American Educational Foundation's school for elementary, middle and secondary school-aged students. She will serve as a coach and mentor to the Forensics Club - the school's largest English language theater and debate club – to connect with students in a creative setting.
Plans after Fulbright: Pursue a Ph.D. in either anthropology or English to go on to teach at an international university.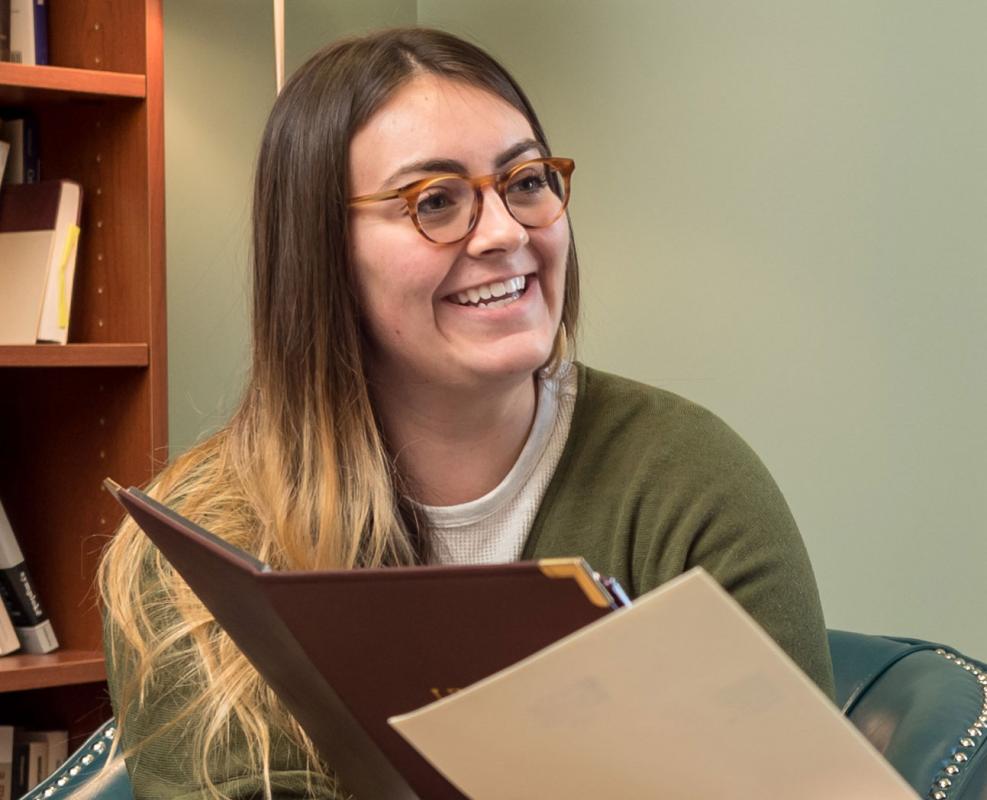 Abigail Salamone '18
Major: Anthropology and Chinese
Hometown: Lancaster, N.Y.
Activities: Women's Volleyball team, COCOA House, Sigma Delta Tau, Athletic Liaison Committee
Assignment: Greece
Host country engagement: Working with local groups facilitating community-building events. Having coached volleyball for the past few years, she will be able to engage in leading community recreational activities.
Plans after Fulbright: She is planning to attend graduate school in a program focused on international development, focusing on humanitarian efforts with international or domestic organizations.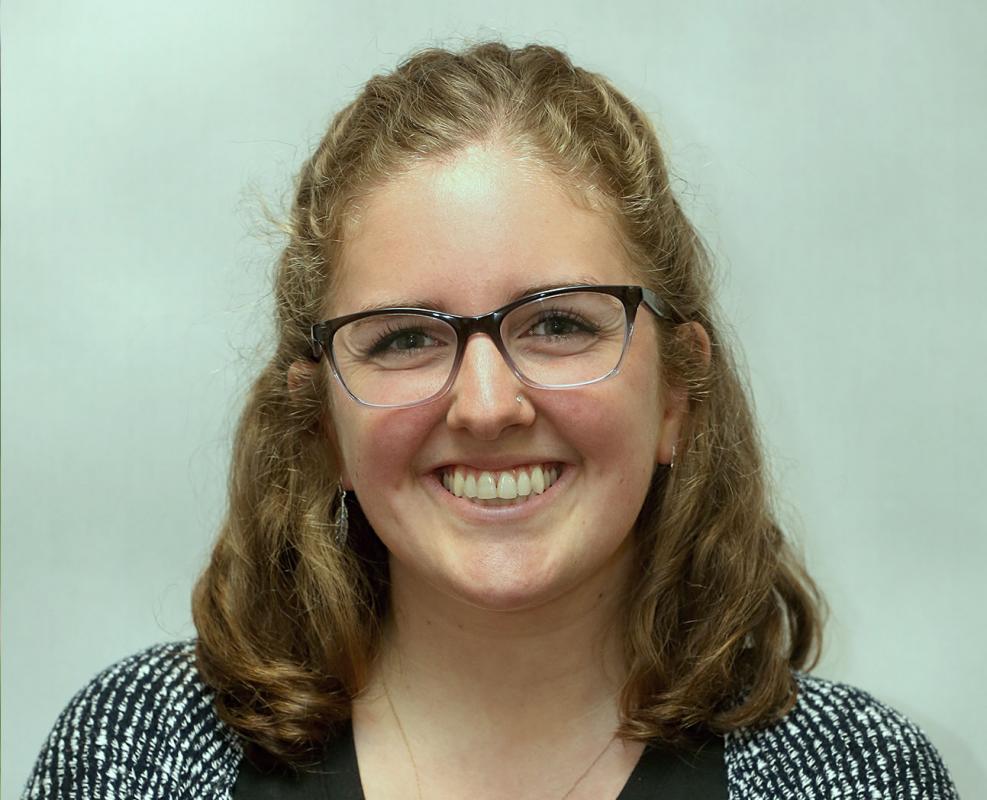 Jenna Salisbury '18
Major: English
Minor: Chinese and Asian Studies
Hometown: Johnstown, N.Y.
Activities: Concordiensis arts editor; Dutch Oven copy editor; Writing Our Communities mentor
Assignment: Taiwan
Host country engagement: While in Taiwan, she will offer aid to an orphanage by making care-packages or performing chores for the caretakers or hands-on babysitting.
Plans after Fulbright: Earning her master's in education or teaching to pursue a career in mentorship or teaching English in middle or high school.