Five Union College seniors were chosen to represent the College's Minerva Fellows program.
With a focus on community engagement, intercultural understanding, and social entrepreneurship, the Minerva Fellowship offers graduates the opportunity to partner with international organizations that tackle a range of issues, such as poverty alleviation, climate change, and access to healthcare and education. Our fellows aim to contribute to the efforts of organizations in ways that are meaningful and meet the needs of the communities they serve.
The College acknowledges the COVID-19 pandemic is likely to impact the normal travel schedule of the Minerva Fellows. However, Union is committed to ensuring that the program moves forward by considering options for adjusting the program schedule so that the fellows can begin fellowships when conditions allow for their safety.
This year's fellows are:
Ademilola "Lola" Oyetuga - Witkoppen Health Clinic in Johanesburg, South Africa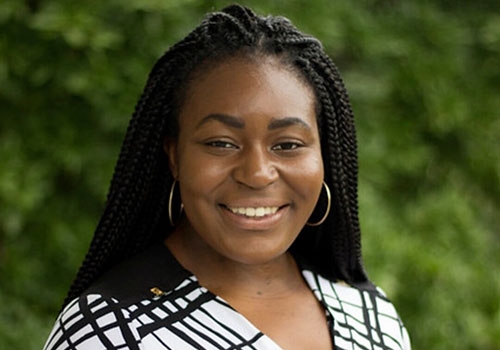 Endira Garcia Pallares - Engeye Health Clinic in Uganda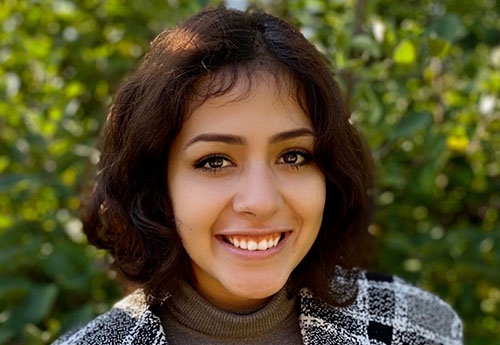 Marisa Peters - Engeye Health Clinic in Uganda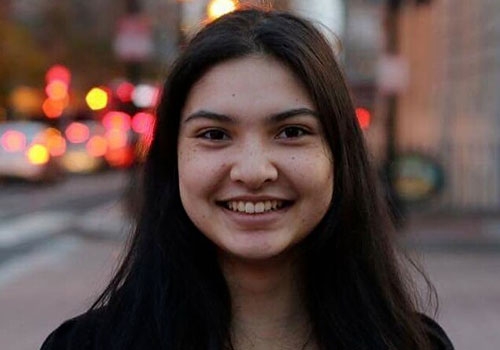 Ruchi Raval - Barefoot College in India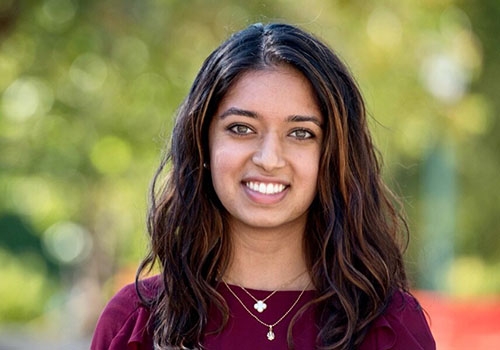 Molly Wiener - The Global Child in Cambodia