This is the first in a series of articles on engineering at Union. Future issues will profile engineering alumni and the future of engineering within the liberal arts.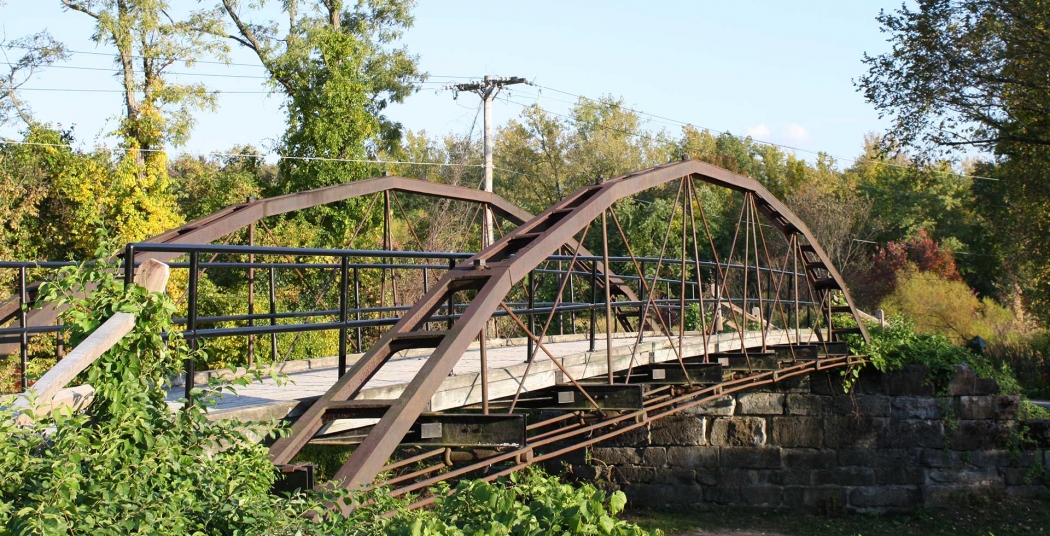 Though we acknowledge 1845 as the start of engineering at Union, the seeds were sown as early as 1802, when the first course on surveying was taught.
Throughout most of the College's history, engineering within the context of the liberal arts setting has made Union unique. The College's location near the Erie Canal, major railroads and the headquarters of General Electric also made it a natural leader in engineering education.
The history of engineering is traced in a new online exhibit, "Brick by Brick: 175 Years of Engineering at Union College, 1845-2020."
The presentation was curated by Matthew Golebiewski, project archivist, with materials and assistance from Schaffer Library's Special Collections and Archives. It includes a video by Rebecca Cortez, professor of mechanical engineering and director of engineering.