The 2023 Steinmetz Symposium Student Art Exhibition is now open in the Crowell and West Galleries in the Feigenbaum Center for Visual Arts.
It features 231 works by 77 students, selected by faculty in the Department of Visual Arts. Mediums include digital art, drawing, painting, photography, printmaking and sculpture.
The exhibition is part of the 33rd Annual Steinmetz Symposium, a showcase of student research and creative endeavors across all disciplines, set for Friday, May 12. There will be an artists' reception that day from 4:30-6 p.m.
The exhibit and reception are free and open to the public.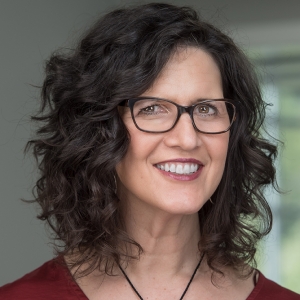 We are proud of our students' achievements and delighted to share all their hard work with the Union community. The breadth and diversity of works highlight the range of courses students are actively engaged in and also demonstrate ways in which they push the boundaries between materials and genres."
-Lorraine Morales Cox
Associate professor of visual arts and department chair
The galleries are open 9 a.m.-5 p.m. Monday through Friday, and during Steinmetz Symposium, Friday, May 12, and Saturday, May 13. A virtual walkthrough is also available. The exhibit runs through Sunday, May 14.