Fall term in Athens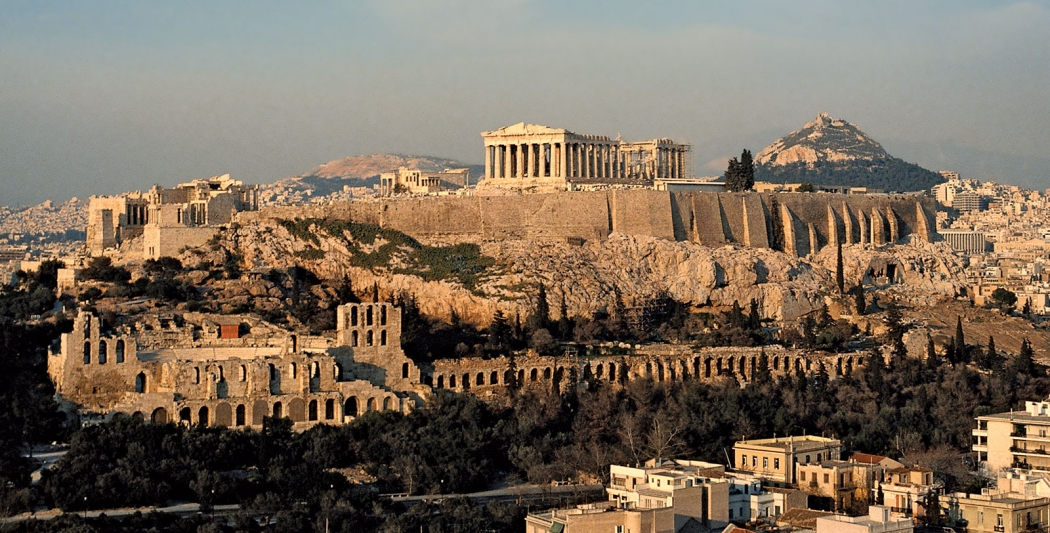 Students at Union are encouraged to pursue some of their studies abroad, and many Classics students choose to spend the Fall Term of sophomore or junior year in Athens. Union participates in the College Year in Athens program, in which students live in apartments in the city and take classes in the program's Academic Center. You don't need to know Greek (either Ancient or Modern) to participate in the Athens term abroad, and language study is available as part of the course offerings.  During the Fall Term in Athens, students must take four courses. Most of the courses meet three hours per week, and many include study trips to sites throughout both mainland Greece and the islands. The courses cover Greek art and archaeology in ancient and Byzantine times, Greek language and literature, the history of Greece as well as ancient philosophy.
Spring semester abroad in Rome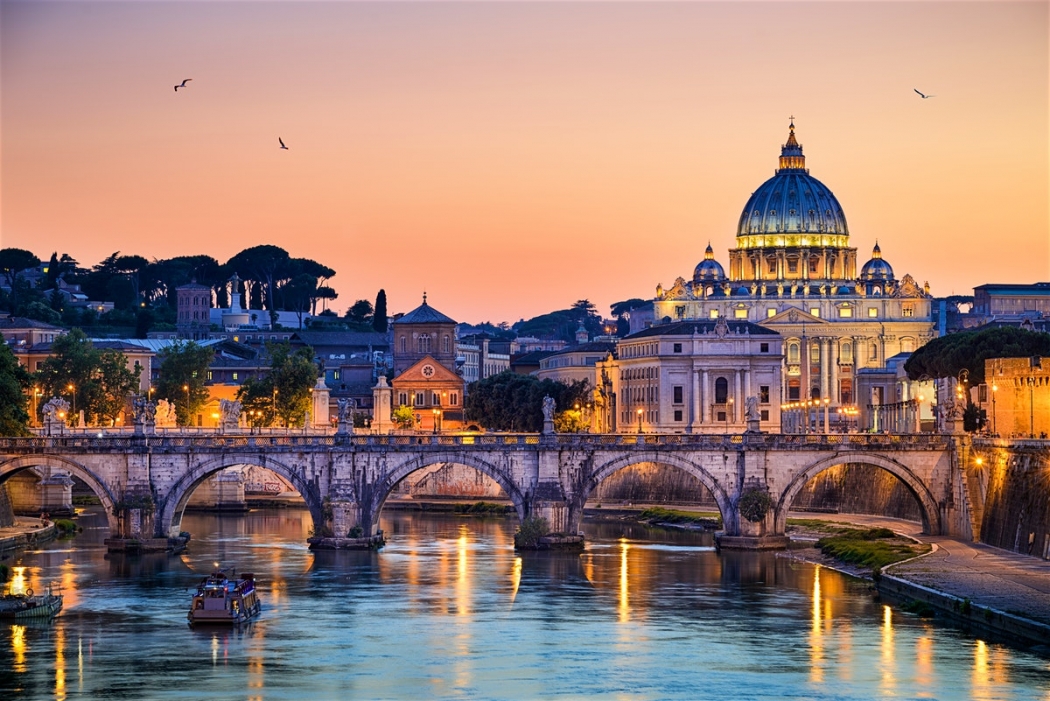 The department encourages students to apply for a non-Union term for the combined winter and spring terms (spring semester) at the Intercollegiate Center for Classical Studies in Rome, Italy. Possible classes at ICCS are in ancient history, archaeology, Greek and Latin literature, Italian language, and ancient art. Students take a required two-credit course on the ancient city that includes numerous site visits. Please see the ICCS website for details on the program: ICCS_Rome.
For more information, please contact Professor Stacie Raucci, in the Classics Dept. (rauccis@union.edu).
Non-Union Winter/Spring Program applications are due to Union's International Programs office no later than close of business on Friday of the third week of Spring term in the year before the proposed program.  Click here to apply to a non-Union program.