Teresa Meade
My area of expertise is Latin American history, especially social movements, issues of gender, and labor history in the 19th and 20th centuries. I began my career as a "Brazilianist," and while maintaining a strong affection for and interest in Brazil's people and history, I have now branched out into more general studies of other areas of Latin America and the Caribbean.
In research, I attempt to integrate fully the diversity of the peoples of the Americas: young and old, men and women, different categories of race, gender and sexuality. I view this diversity through the prism of state influence, showing the response, and often resistance, of the masses toward national and international economic and political policies that affect day-to-day life. A growing area of interest for me, and my next project, is a study of the transnationalism of popular culture that is increasingly uniting North and South Americans.
Academic Credentials
B.A., University of Wisconsin; M.A., Ph.D.,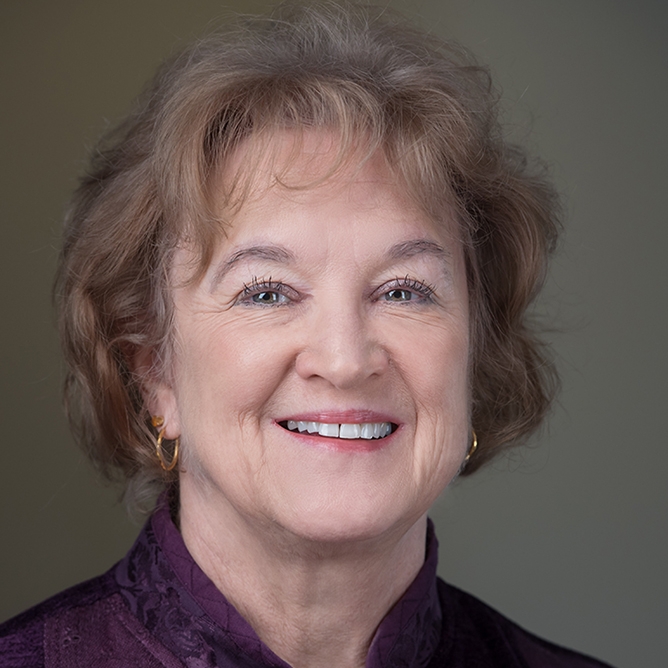 Steve Sargent
My research specialties include Medieval and Renaissance history, especially religion (saints ' cults, pilgrimage shrines, miracles, visions, and witchcraft), late medieval science and natural philosophy (physics and metaphysics), and medieval and Renaissance economic history (entrepreneurship).
Publications
On the Threshold of Exact Science: Selected Writings of Anneliese Maier on Late Medieval Natural Philosophy
by Steven Sargent (Editor), Steven Sargent (Translator)
Academic credentials
B.S., Purdue University; B.A., M.A., University of Massachusetts; M.S., New York University; Ph.D., University of Pennsylvania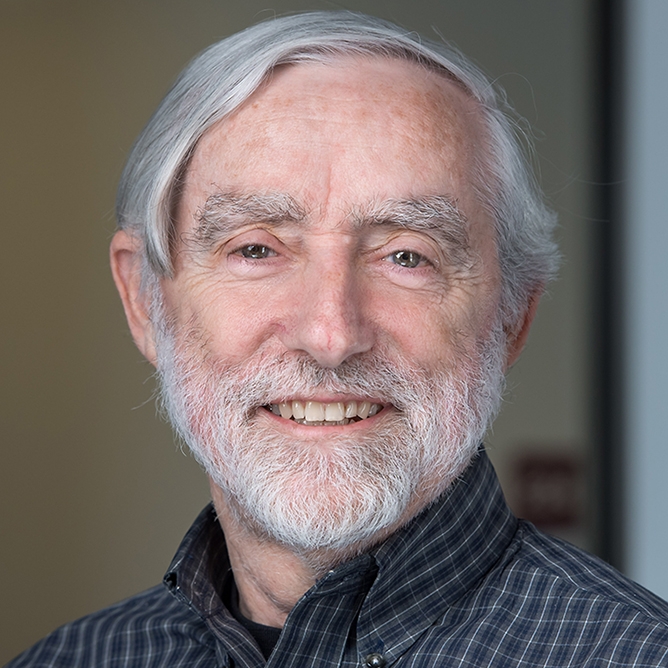 Melinda Lawson
My areas of specialization include Nineteenth-Century Political Culture, the Civil War and Reconstruction, African-American History, and Public History. My book, Patriot Fires: Forging a New American Nationalism in the Civil War North examines the making of the American cultural and ideological nation state. My most recent article, "Imagining Slavery: Representations of the Peculiar Institution on the Northern Stage, 1776-1860," explores the changing image of slavery in theater and minstrelsy, and is part of a larger project on verbal and visual representations of slavery in the antebellum and Civil War North.
Publications
Patriot Fires: Forging a New American Nationalism in the Civil War North
by Melinda Lawson
University Press of Kansas, 2002
Paperback edition 2005
Academic Credentials
B.A., State University of New York at Albany; M.A., Ph.D., Columbia University