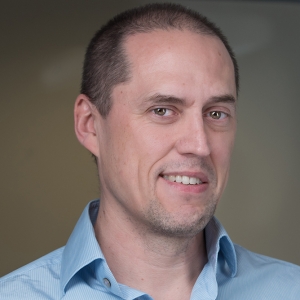 Brian Peterson
Job Title
Associate Professor of History
Research interests
I'm an historian of Africa, specializing in francophone West Africa and the Sahel. My research spans colonialism and the Cold War periods, with particular interests in politics, revolutions, religious change, Islam, environmental history, gender history, and migration. My first book, Islamization from Below: The Making of Muslim Communities in Rural French Sudan, 1880-1960 (Yale University Press, 2011), examined the history of Islam under colonialism in southern Mali. My second book, Thomas Sankara: A Revolutionary in Cold War Africa (Indiana University Press, 2021), is a political biography of the African revolutionary leader Thomas Sankara in the country of Burkina Faso during the 1980s. Currently, I'm working on an environmental, political and social history of the Sahel drought of the 1980s, examining local and global responses. I'm also continuing research on Thomas Sankara and the broader political history of the late Cold War period in Africa.
My work has been reviewed or showcased in The New York Review of Books, Africa is a Country, Jacobin, Journal of African History, the New York Times, African Arguments, Choice, American Historical Review, The Nation, The Economist, Le Monde, Le Monde Diplomatique, World Politics Review, African Studies Quarterly, among other venues. I've also done interviews with the Africa is a Country podcast, the NewBooksNetwork podcast, Public Radio International, Al Jazeera, France 24, The Morning Star, BBC world service, Voice of America, and various local radio stations.
Teaching interests
I teach courses on African history, with special emphasis on the colonial and post-colonial periods. I also offer courses on French and Islamic history.
History 108: Africa since 1800
History 201: Contemporary Africa
History 202: African women in history
History 206: Environmental Histories of empire
History 219: Revolutions in the global south
History 257: Modern France and its Empire
History 302: Comparing Muslim cultures
History 303: Islam in Africa
History 304: Cold War in Africa
History 402: French empire
SRS: Colonialism in Africa
Publications
Thomas Sankara: A Revolutionary in Cold War Africa (Indiana University Press, 2021)
Islamization from Below: The Making of Muslim Communities in Rural French Sudan, 1880-1960 (Yale University Press, 2011)
Additional media
Areas of interest
French speaking West Africa, African History, French History, Islamic History
Academic credentials
B.A., M.A., University of California at Santa Cruz; Ph.D. Yale University