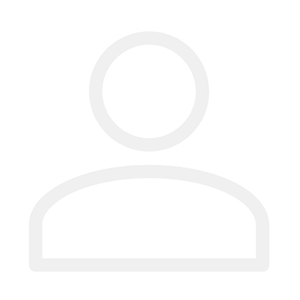 Stephanie Curley
Job Title
Mary H. '80 and Richard K. Templeton '80 Assistant Professor
Research interests
Novel uses of biologically derived nanoparticles, including:
Multifunctional delivery systems for the treatment of Alzheimer's Disease
Vaccine platforms for the prevention of Lyme Disease
Teaching interests
Biomaterials, biomechanics, vaccine platforms
Publications
• Londhe, A.D., Bergeron, A., Curley, S.M., Zhang, F., Rivera, K.D., et al. (2020). "Regulation of PTP1B activation through disruption of redox-complex formation." Nature Chemical Biology: 16(2), 122-125.
• Curley, S.M.*, Almehmadi, L.M.*, Tokranova, N.A., Tenenbaum, S.A., and Lednev, I.K. (2019). "Surface enhanced Raman spectroscopy for single molecule protein detection." Scientific Reports: 9(1), 12356. *Equal contribution
• Curley, S.M., Castracane, J., Bergkvist, M., Cady, N.C. (2018). "Functionalization and characterization of an MRI capable,targeted nanoparticle platform for delivery to the brain." MRS Advances: 3(50), 3027-3032.
• Curley, S.M.*, Aapawu, A.*, Dixon, A.R., Hali, M., Sinan, M., et al. (2018). "MRI compatible MS2 nanoparticles designed to cross the blood-brain barrier: providing a path towards tinnitus treatment." Nanomedicine: 14(7),1999-2008. *Equal contribution
• Curley, S.M. and Cady, N.C. (2018). "Biologically derived nanomaterials for targeted delivery to the brain." Science Progress: 101(3), 273-292.
• Qin, Y., Ning, D., Zhang, P., Curley, S., Qiao, Y., et al. (2017). "Three-dimensional microtissues as an in vitro model for personalized radiation therapy." Analyst: 142(19), 3605-3612.
Additional media
Academic credentials
B.S., Cornell University; Ph. D., University at Albany-SUNY