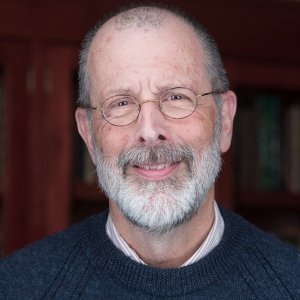 Jordan Smith
Job Title
Edward Everett Hale Jr., Professor of English
Research interests
Creative Writing, Contemporary American Poetry, American Literature.
Additional media
Distinctions
The collection Little Black Train was honored with the 3 Mile Harbor Press Book Award.
The chapbook Three Grange Halls was co-winner of the Swan Scythe Press award.

Fellowships from the Guggenheim Foundation, the Ingram Merrill Foundation, and the National Endowment for the Arts.
Academic credentials
B.A., Empire State College; M.A., Johns Hopkins University; M.F.A., The University of Iowa