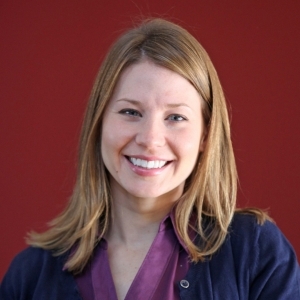 Stephanie Mueller
Job Title
Associate Professor of Spanish
Publications
"Doubled Brothers: Misfitted Male Bodies and Minoritized Basque Culture in Handia (2017)." Journal of Spanish Cultural Studies, vol. 23, no. 4, December 2022.
"Terrorist-Turned-Entrepreneur: Basque Masculinities in Fe de etarras." Revista de estudios hispánicos, vol. 55, no. 1, March 2021.
"Jordi Puntí's Els castellans: Reshaping Catalan Narratives of Immigration and Integration." Romance Quarterly, vol. 67, no. 4, September 2020.
Translation. "An Analysis of the Basque Translations of Alice in Wonderland." From Spanish original by Manu López Gaseni. Alice in a World of Wonderlands. Eds. Jon A. Lindseth and Alan Tannenbaum. Oak Knoll Press, 2015.
"Basque Ghosts, Spanish Specters: Jon Juaristi's Cambio de destino and the Self-Fashioning of a (Still) Nationalist Intellectual." Bulletin of Hispanic Studies, vol. 91, no. 4, 2014.
"Afterword: A Bookless Literature?" Co-authored with Luis Martín-Estudillo. Hybrid Storyspaces: Redefining the Critical Enterprise in Twenty-First CenturyHispanic Literature. Ed. Christine Henseler and Debra A. Castillo. Hispanic Issues Online, vol. 9, 2012.
Translation: "Tensions in Contemporary Basque Literature." From Spanish original by Jon Kortazar. New Spain, New Literatures. Ed. Luis Martín-Estudillo and Nicholas Spadaccini. Vanderbilt University Press, 2010.
Additional media
Academic credentials
B.A., Luther College; M.A., Ph.D., The University of Iowa