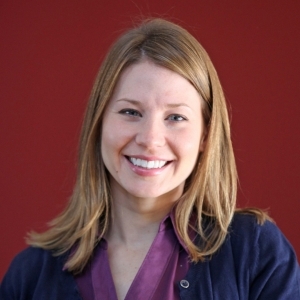 Stephanie Mueller
Job Title
Assistant Professor of Spanish
Publications
"Terrorist-Turned-Entrepreneur: Basque Masculinities in Fe de etarras." Revista de
estudios hispánicos. March 2021.
"Jordi Puntí's Els castellans: Rewriting Catalan Narratives of Immigration and Integration." Romance Quarterly. Vol. 67, no.4, 2020, 214-229
Translation. "An Analysis of the Basque Translations of Alice in Wonderland." From
Spanish original by Manu López Gaseni (University of the Basque Country, Spain). Alice
in a World of Wonderlands. Eds. Jon A. Lindseth and Alan Tannenbaum. New Castle,
Delaware: Oak Knoll Press, 152-154.
"Basque Ghosts, Spanish Specters: Jon Juaristi's Cambio de destino and the Self-
Fashioning of a (Still) Nationalist Intellectual." Bulletin of Hispanic Studies. 91.4: 399-
416.
"Afterword: A Bookless Literature?" Co-authored with Luis Martín-Estudillo. Hybrid
Storyspaces: Redefining the Critical Enterprise in Twenty-First Century Hispanic
Literature. Ed. Christine Henseler and Debra A. Castillo. Hispanic Issues Online 9: 289-
298.
Translation: "Tensions in Contemporary Basque Literature." From Spanish original by
Jon Kortazar (University of the Basque Country, Spain). New Spain, New Literatures. Ed.
Luis Martín-Estudillo and Nicholas Spadaccini. Nashville: Vanderbilt University Press:
135-147.
Additional media
Academic credentials
B.A., Luther College; M.A., Ph.D., The University of Iowa