The Adirondack Research Library serves as a repository for research materials which support the educational mission of the Kelly Adirondack Center of Union College and the College's long standing connection with the Adirondacks. Learn more about the collections. At the core of the collections are materials donated by Paul Schaefer, whose home-grown library served as the impetus for the development of the library. Collections at the ARL have a strong focus on 20th century conservation efforts within the Adirondack Park.
The ARL archival collections document the various approaches that conservationists took to influence environmental public policy and protection. The materials date from the late 19th century and cover issues such as: land-use and development, protection of natural resources, opposition to private interests, and specific environmental campaigns.
As primary sources, the archival collections document first-hand a critical era in the history of environmental grassroots activism. These unique records also reflect the work of pioneering individuals and environmental organizations such as: Louis Marshall, Arthur M. Crocker, and the Association for the Protection of the Adirondacks. The papers also provide a glimpse into the daily activities that propelled a national conservation movement that shaped and enacted environmental protection laws. The materials include formats such as photographs, correspondence, objects, artifacts and ephemera.
Books, Archival Material, and Digital Collections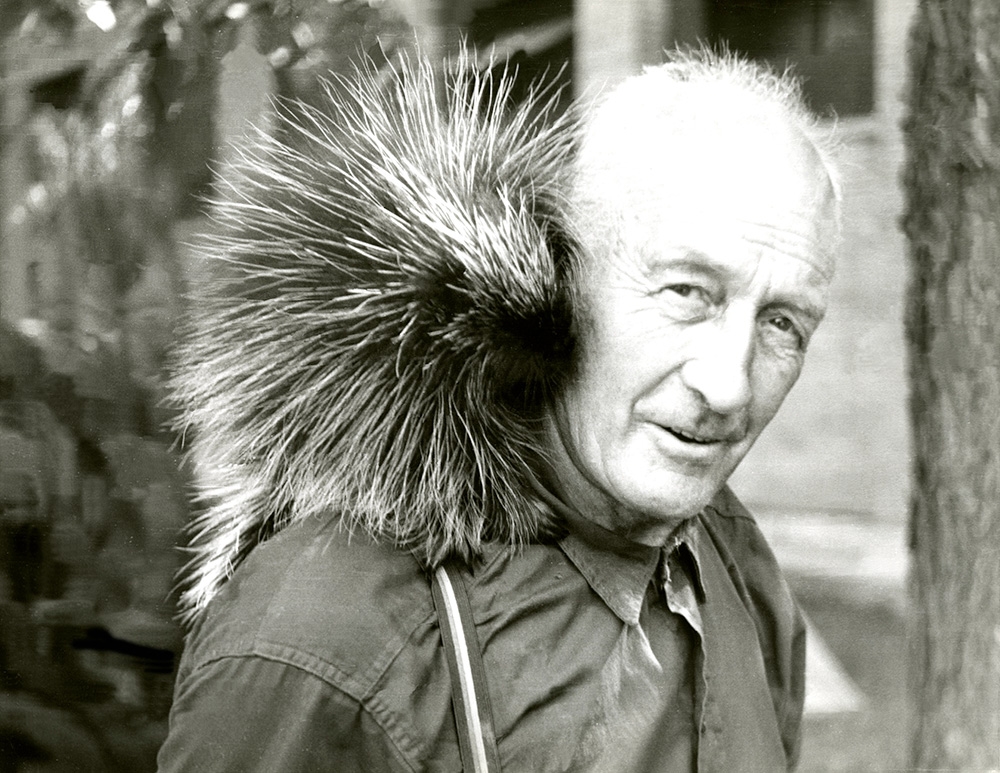 Guide to the Archival Collections
Map Collections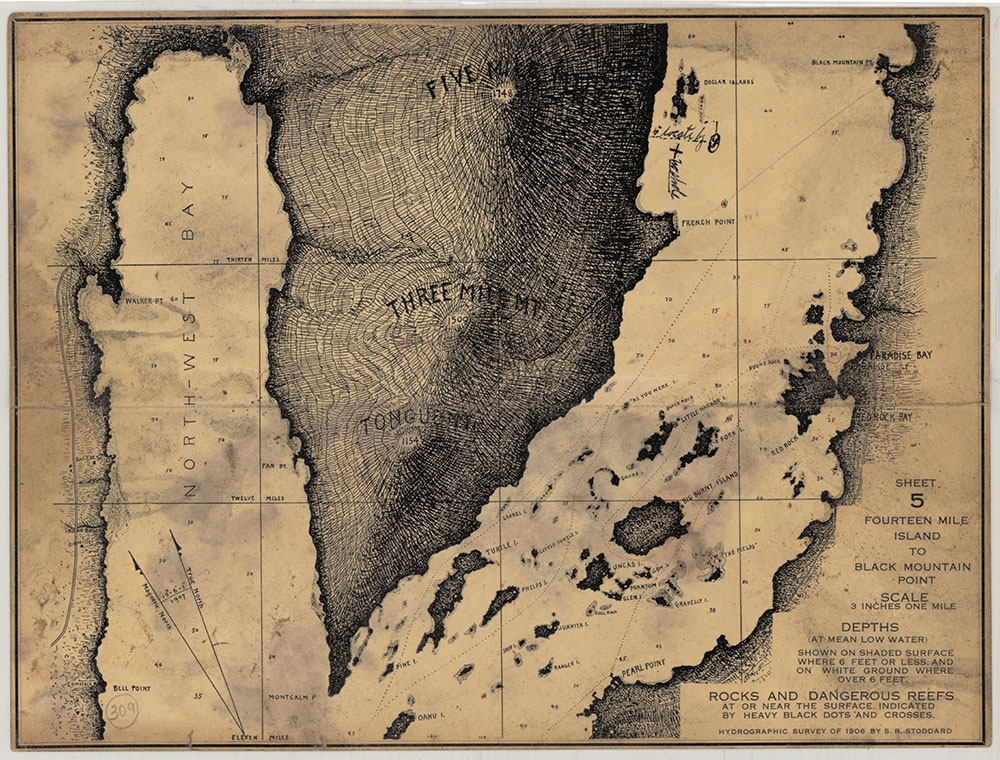 Other Collections