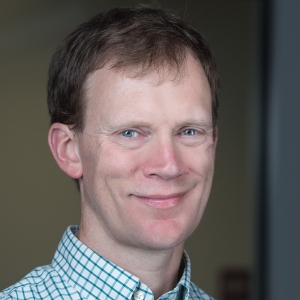 Andrew Morris
Job Title
Associate Professor of History
Research interests
My current research focuses on placing the history of disaster relief policy, told through the story of Hurricane Camille (1969), in the broader context of American political history, in a forthcoming book from the University of Pennsylvania Press.
I also enjoy using the history of Schenectady and upstate New York as a resource in teaching, both to illustrate recent trends in American history and to introduce students to the history of the surrounding community.
Teaching interests
I teach contemporary American history, with a focus on political history and environmental history.
Publications
"Hurricane Camille and the New Politics of Disaster Relief," Journal of Policy History (June 2014)
The Limits of Voluntarism: Charity and Welfare From the New Deal Through the Great Society (Cambridge University Press, 2009). Awarded the Virginia Hodgkinson Research Book Prize from the Association for Research on Nonprofits and Voluntary Action
"New Alignments: American Voluntarism and the Expansion of Welfare in the 1920s," in Bernard Harris, ed., Charity and Mutal Aid in Europe and America since 1800 (Routledge, 2007).
"The Voluntary Sector's War on Poverty," Journal of Policy History (Fall 2004); awarded the Ellis Hawley Award from the Policy History Association in 2006 for the best article published in the past two years by a junior scholar
Additional media
Academic credentials
A.B., Brown University; M.A., Ph.D., University of Virginia