Schaffer Library will have new flooring installed over the next year. Work will be performed during breaks between terms: summer 2023, winter 2023-4, and summer 2024. No work will be performed during terms.
Project Timeline
Summer 2023 (complete)
✓ First floor public areas
✓ Circulation Desk
✓ Learning Lab
✓ Second floor public areas
✓ Second floor offices
✓ Writing Center
✓ Third floor offices and hallways
✓ Basement study areas
Winter 2023 - 2024 (next phase)
• Second floor stacks
• First floor office areas
Summer 2024 (final phase)
• Basement stacks
• Special Collections & Archives
How can I access library materials?
We are here to help! We recognize that visitors to the library may experience inconveniences and access limitations throughout the various phases of this project. The services below will help you get the materials you need with minimal disruption.
What should I expect when I arrive at the library?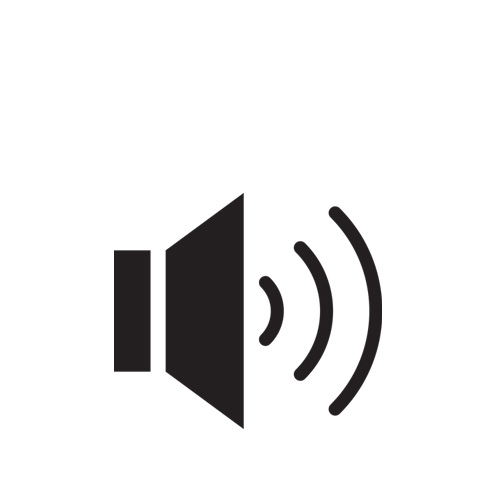 Noise
Noise as furniture is moved, carpeting is installed, and installers communicate.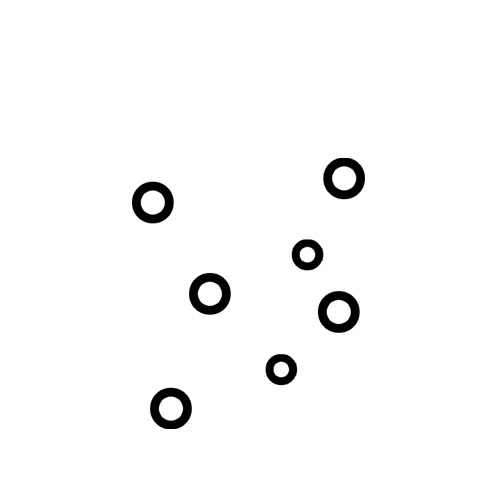 Dust
Dust as older carpeting is being removed.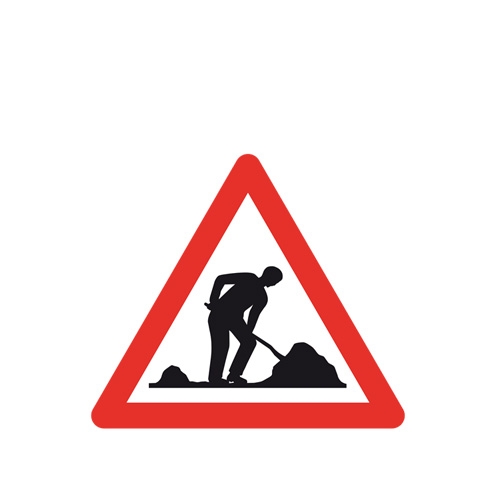 Limited Access
Limited access to areas of the building as installation proceeds, including reduction in elevator access and access to some areas restricted.