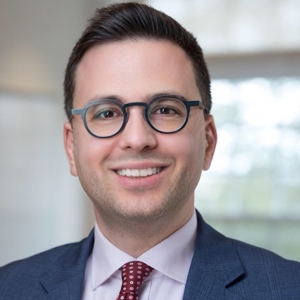 Tommaso Gazzarri
Job Title
Associate Professor of Classics
ORCID 0000-0001-9915-5405
Research interests
His research interests focus on Roman Stoicism, ancient science, and silver Latin literature.
Additional media
Courses
His course offerings include Roman law, a history of ancient sexuality and gender, and engineering in the ancient world.
Bio
In 2010 he published an introduction, translation, and commentary of Seneca's De Brevitate Vitae, and in 2014 a new edition of two of Plautus' late comedies (Poenulus and Truculentus). His new monograph (De Gruyter, Berlin, 2020) analyses the theory and practice of metaphors in Seneca's prose oeuvre. Prof. Gazzarri is currently working on a new co-edited volume, which explores the cryptic figure of the κίναιδος/cinaedus in classical antiquity. He is the co-founder and co-director of LAS: "Lucius Annaeus Seneca. International Journal of Senecan Studies."
Academic credentials
LAUREA, Università degli Studi di Pisa; M.A., Johns Hopkins University; M.A., M.Phil., Ph.D., Yale University